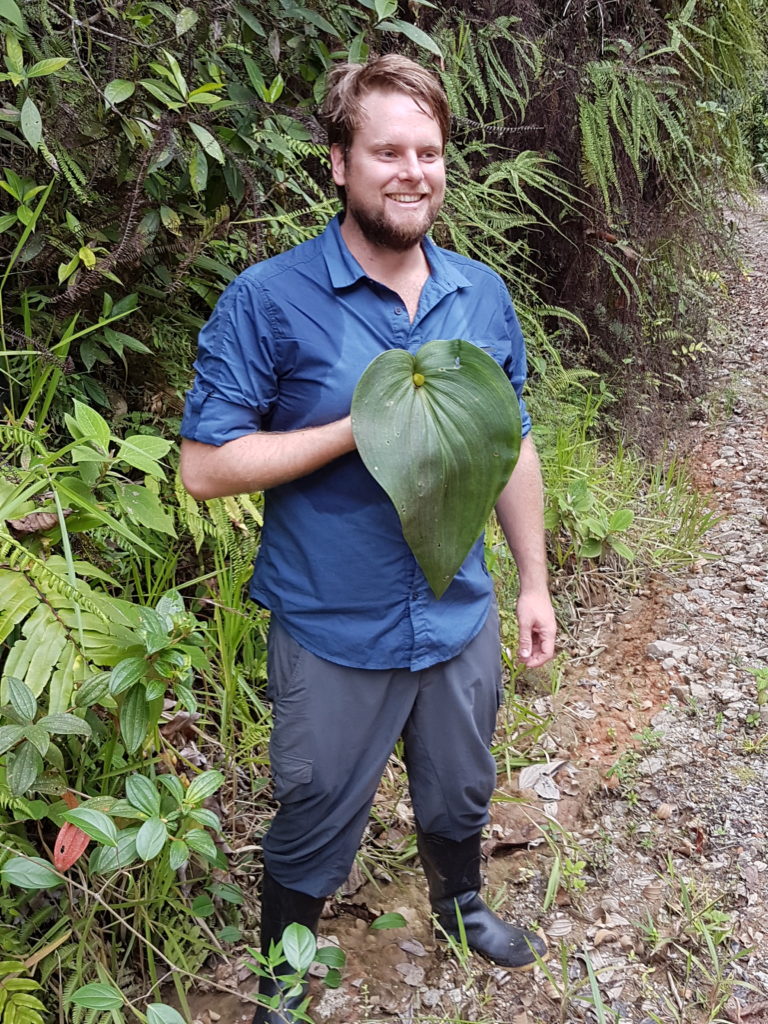 Dr Adam P. Karremans
Director of Lankester Botanical Garden and Full Professor at the Biology School, University of Costa Rica.
RESEARCH
I am a Costa Rican and Dutch researcher working on the ecology, evolution, phylogenetics and systematics of the orchid family. My research mostly emphasizes the taxonomy of neotropical epiphytes, orchid diversity, and ecological interactions between plants and their pollinators and seed dispersers.
PUBLICATIONS
Observing and documenting natural diversity and ecological interactions first hand is something I frequently do together with students and colleagues. The results of those studies can be found in over 100 published articles, mainly dealing with subjects like orchid taxonomy, systematics, ecology and evolution.
TEACHING
Our research area offers many possibilities for Bachelor, Master and PhD students looking for a project that is part of their thesis. Students may be stationed in Costa Rica or abroad, but are expected to spend part of time working side by side with researchers in the field and laboratories, in a stimulating and inclusive environment.
Meet some of them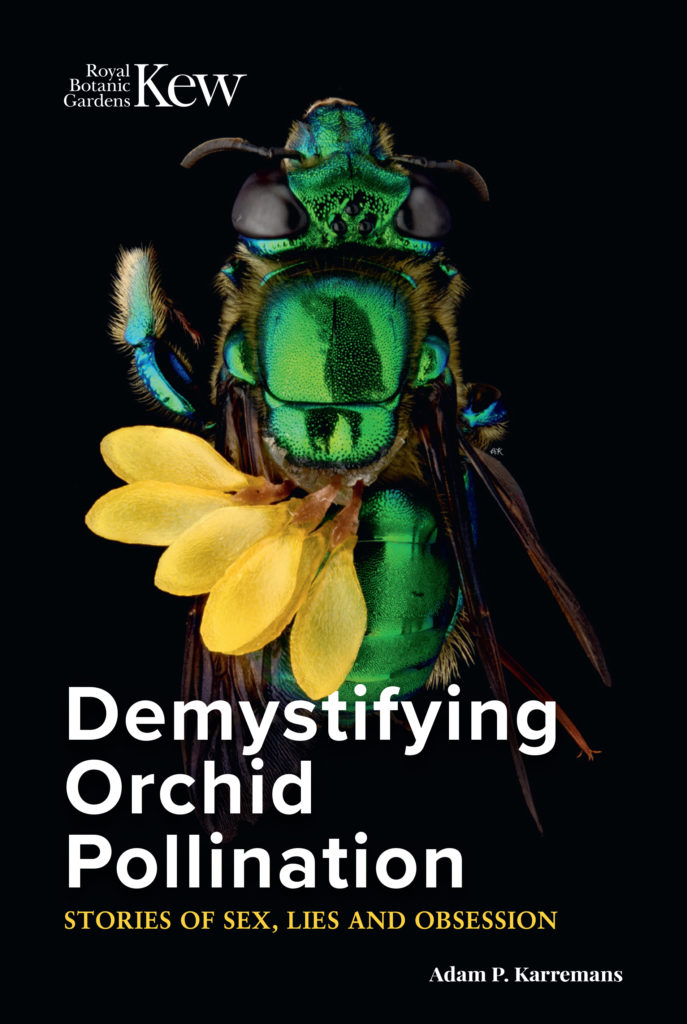 COMING SOON!
Demystifying Orchid Pollination
Lastest video
Irresistiblemente fragante:
la misteriosa ecología de Vanilla
Minimized simplicity
Get in contact
Send me an email …